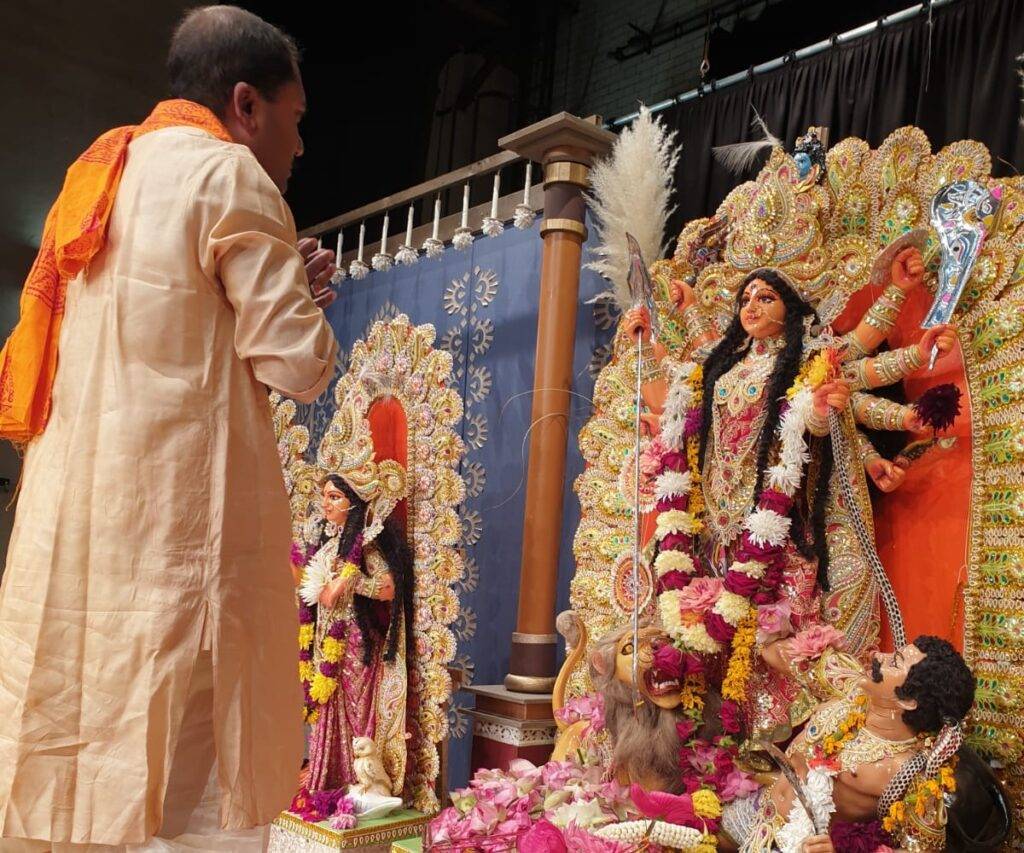 Utsav- The celebration of life:
Thousands of miles away from the roots, we are a simple, nimble, easy-going, fun-loving group of people, aspiring to nurture the Bengali culture fur our next generation, while making it a joyful journey for all. 
Be it the five day long grand Durgapuja at prestigious Ilford Town Hall, or a gala day out at the sea beach, or even a DJ drenched mid summer evening BBQ- together we aim make it memorable- not only through archive photos in phone or Facebook or instagram posts, but in our own memory. 
This is Utsav- and we are proud to be Utsavians, we celebrate life together.  Come, join us and experience the magic of Utsav.  Do send us an email on utsavlondon@gmail.com -we will be keen to welcome you.
We are working hard to make the ' Baro Mase Tero Parbon' real or Utsav. While we have some more miles to traverse- we have covered quite some ground- Durga Puja, Saraswati Puja, Christmas Celebration, Bengali New Year celebration,  annual BBQ, summer Day out trip- we do have quite some events to celebrate life together.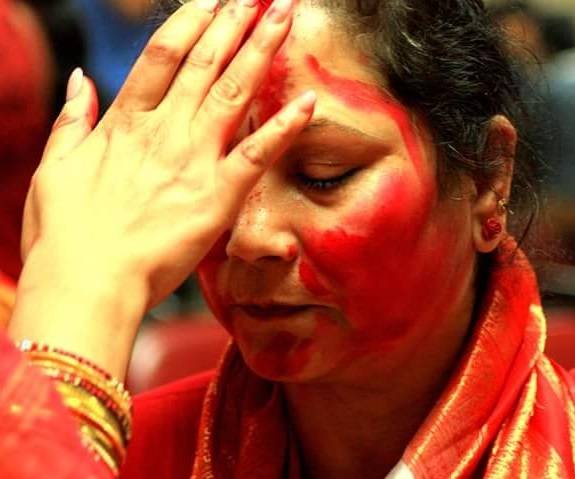 What do we have for 'You'
So , you might be thinking – what's there for me? In fact, life in Utsav is not complete without your magic touch!
If you are proud of your culinary skill- you are in the right place- we need volunteers to join our talented team( headed by chefs of five star hotels – hey! Not bragging! that's true!) who always dream about touching heart by serving mouthwatering food!
If you are singer ( in or outside of bathroom) or fond of or love your own moves – look no further and contact Utsav and get in touch with our cultural secretary.
If you want your next generation to participate in the cultural programs- we are all yours. We put sincere efforts to promote our heritage, culture and tradition to our next generation – recitation, Rabindra Sangeet, Kids dance programs are performed on stage on regular basis and new themes get added with enthusiastic participation from our members. Do check the magnificent performance of our youngsters in our social feeds and also in the website. (Link)
Or, why not you come and join us, give ideas, and lead the show to introduce more variety and versatility to make our events more enjoyable, attractive, meaningful and relevant!  We are open for ideas and let's create the magic of Utsav together! Fashion show, annual cricket match, Holi celebration are just food for thoughts at this stage and the list gets expanded as we move on!
Lastly, if you prefer to seat back and relax and enjoy the moment- you are most welcome and you will not be alone. Your views and suggestions will always be respected to make our Utsav better next time!
Summer Days Out – Utsav has planned summer days out for everyone to enjoy the famed English summer with friends and family by visiting the sea side, hills or other scenic sites.
Annual BBQ – A funfilled and relaxed day out in the sun with mouth-watering barbequed food, great company and colourful themed clothes to suit the event.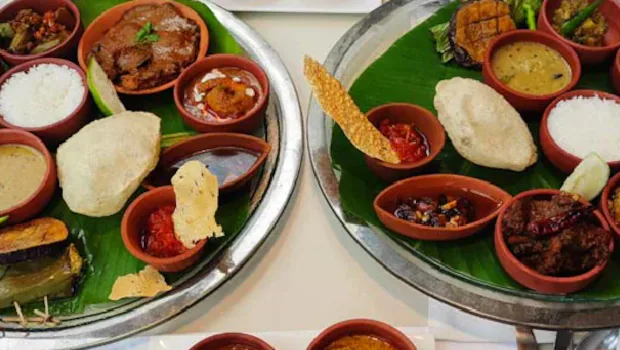 Bengali New Year – Utsav celebrates the start of the Bengali New Year or Poila Baisakh with cultural programmes, festivities and food made unforgettable by the hard work of team Utsav.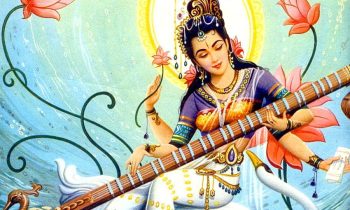 Saraswati Puja, also known as Vasant Panchami, is a joyous festival celebrated to honor the Hindu goddess of knowledge, wisdom, music, and the arts – Saraswati. This auspicious day typically falls in late January or early February, marking the arrival of spring and the blossoming of nature.
Join us in celebrating Saraswati Puja as we pay homage to the goddess of wisdom and embark on a journey of lifelong learning, creativity, and the pursuit of knowledge.
The most wonderful time of the year is upon us, and we're excited to invite you to our annual Christmas party. Get ready to unwrap the joy, as we bring you a night filled with merriment, music, and memories.
Don't miss out on this opportunity to share the warmth of the season with friends, family, and colleagues. It's a time for laughter, love, and creating cherished memories.